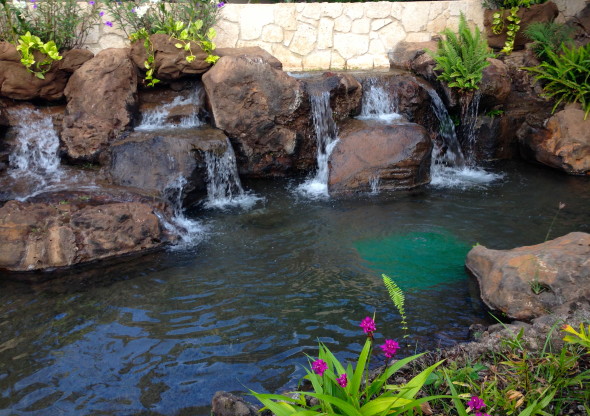 Acts 3:17—4:4 , NRSV

"And now, friends, I know that you acted in ignorance, as did also your rulers.In this way God fulfilled what he had foretold through all the prophets, that his Messiah would suffer. Repent therefore, and turn to God so that your sins may be wiped out, so that times of refreshing may come from the presence of the Lord, and that he may send the Messiah appointed for you, that is, Jesus, who must remain in heaven until the time of universal restoration that God announced long ago through his holy prophets. 

Moses said, 'The Lord your God will raise up for you from your own people a prophet like me. You must listen to whatever he tells you. And it will be that everyone who does not listen to that prophet will be utterly rooted out of the people.'

And all the prophets, as many as have spoken, from Samuel and those after him, also predicted these days. You are the descendants of the prophets and of the covenant that God gave to your ancestors, saying to Abraham, 'And in your descendants all the families of the earth shall be blessed.' When God raised up his servant, he sent him first to you, to bless you by turning each of you from your wicked ways."
An interesting choice for Advent, this sermon of Peter's. And the phrase that stands out to me in this reading is one about refreshing.
Refreshing from the presence of the Lord. 
What do you think of when you read that word, 'refresh?' Immediately, water comes to my mind. Water to drink, to bathe in, to swim in, to spray into the hot, dry air. Water.
I don't think it's an accident that Jesus talks about himself as the water of life. But I'm not sure I think about that image in terms of refreshment very often. And maybe I need to! Because refreshing is what we all need. Regularly.
In the midst of tedium, of children screaming, of too many things to do and not enough time to do them, of tense relationships, of physical suffering, of our own brokenness and sinfulness — we all need to be refreshed.
So I'm glad that Peter chose to use this picture that day, that his famous sermon to all those people gathered there in Jerusalem contained a reference to 'times of refreshing.'
Because of Jesus.
How blessed we are to be the recipients of your refreshment, O God. Thank you for forgiveness, for the ongoing work of the Spirit in us, the One who transforms us bit by bit into people who look like Jesus.