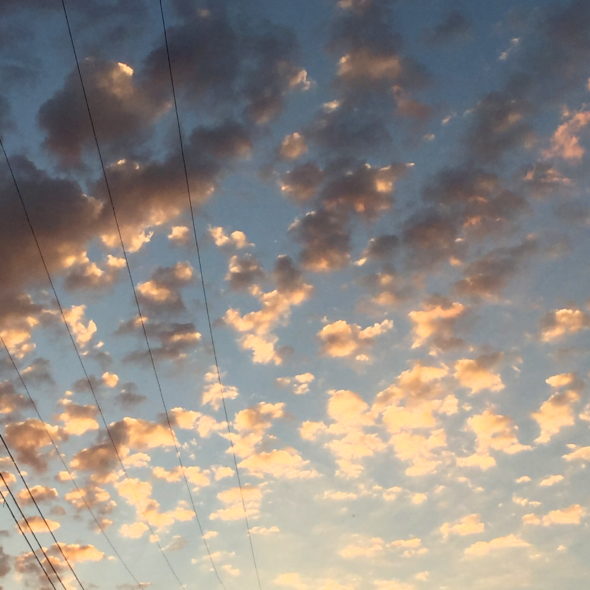 Ah, yes. Trust. 
An ongoing challenge for me. How about you?
Will I trust that, 'all shall be well, all shall be well, all manner of thing shall be well?' no matter what is happening around me and around the world? Or will I allow myself to spiral down, in unending cycles of worry, frustration, anger and angst? 
It comes back, of course, to trusting in the goodness of God, despite what might appear to be evidence to the contrary. It comes back to trusting in the people I love, to be there when I need them to be there. It comes back to trusting myself, and all that I've learned over this long life of mine. It comes back to trust when the crunch times hit. 
And, of course, the crunch times hit on a regular basis, don't they?
Why, yes. Yes, they do.
Will I remember to use the tools I've gathered around me when anxiety builds and hope disappears? Will I remember the words of scripture, the prayers I've memorized, the breathing and exercise that have helped me learn to center myself in goodness rather than fear? 
Sometimes yes, sometimes  . . . not so much. But I'm learning. I'm growing, even though slowly. Even though aged and tired and saddened by so much of what I see and experience in this crazy world of ours. 
Even so.
I will trust. I will lean. I will let go.