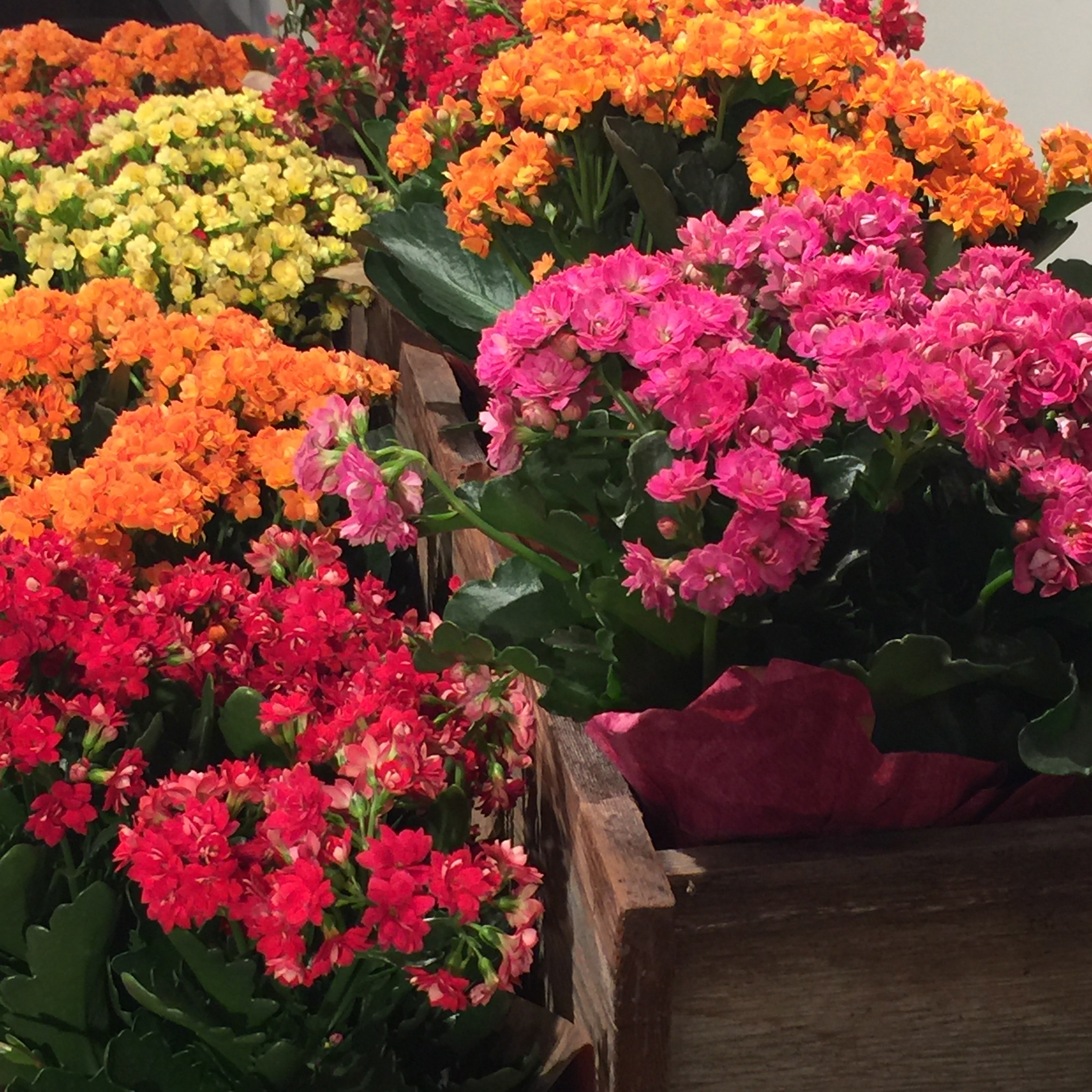 Each week during the winter months of the year just past, our Confirmation students would arrive, shivering in the central California coolness, for our very early 8:45 a.m. Sunday classes. My husband would gather wood from a nearby pile and light a fire in the lovely fireplace in our gathering space. One by one, the girls would line up in front of it to warm themselves. (Generally speaking, middle school boys do not admit to discomfort of any kind!) Some chose to sit on the hearth for the entire lesson, not wanting to leave that cozy space.
Now, juxtapose that picture with this one: last December, the largest wildfire in California history raged through the foothills of our community, after destroying hundreds of homes in a large town to our south. We ate blessed to live in a house-with-a-view, one that put us in a direct line with the Thomas fire's voracious movement across our city landscape. It was horrifying to watch and left scars that remain visible today, eight months later.
Fire.
Cozy or cancerous? Source of warmth and comfort or disaster and dismay? Something we are drawn to or repelled by?
Depending on the circumstances, both sets of answers apply, don't they? Fire can give life or take it, it can provide order or create chaos, light up a room or demolish it. Like so much of life, fire is a very mixed bag.
Now take that truth about physical fire and apply it to our use of 'fire' in more metaphorical contexts:
"The fire within," for example — is that a good thing or a dangerous one?                             "We need to light a fire under him/her." Good advice or bad idea?                                         "I spend all my time putting out fires." Negative thinking or reality check?                             "Where there's smoke, there's fire." Wise counsel or needless nay-saying?
It depends, right? The difference between a contained fire, used for warming or cooking, and an uncontrolled wildfire is immense. And a person filled with the 'fire of faith' can be a rich source of healing for the broader community or a danger to everyone he or she touches. Where is the line between healthy passion and unhealthy obsession? Even more pointedly, how can we learn to be the light of the world without destroying people in the process?
Far too much of today's conservative church is caught in the grip of unhealthy, obsessive behavior and language. We find it terribly easy to choose sides, state opinions, and make judgments about people, politics and policies. We make so much roaring noise that whatever light we may carry becomes barely visible. . .
To finish this essay and join the conversation, please click here.