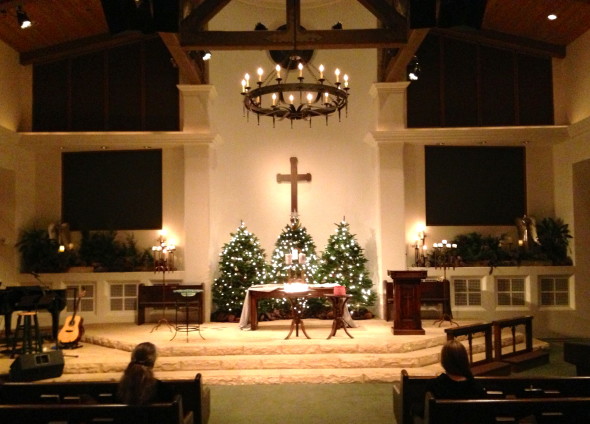 1 Corinthians 1:3-9, NRSV

Grace to you and peace from God our Father and the Lord Jesus Christ.

I give thanks to my God always for you because of the grace of God that has been given you in Christ Jesus, for in every way you have been enriched in him, in speech and knowledge of every kind—just as the testimony of Christ has been strengthened among you— so that you are not lacking in any spiritual gift as you wait for the revealing of our Lord Jesus Christ. He will also strengthen you to the end, so that you may be blameless on the day of our Lord Jesus Christ. God is faithful; by him you were called into the fellowship of his Son, Jesus Christ our Lord.
I do believe that these highlighted words are at the heart of our story: GOD IS FAITHFUL.
When things are going well for us, that statement rings true and give us glorious cause for hallelujah and amen. When things are not going well, it's a whole lot harder to hold onto and celebrate that truth.
And yet, that is precisely when we need it the most. When the doctor's diagnosis is terrifying, when the kids are all sick and the house is a mess, when your spouse feels like a stranger, when you are buried in a pit of loneliness and sadness — believing that God is faithful can be a lifeline.
And the story of Christmas, the meaning of Advent, gives powerful testimony to that faithfulness. For me that is underscored by the simple beauty of the details: a young mother, a strange angelic visit, shepherds in the field, a sudden, lonely birth story — all of it seems cattywampus to what we might expect a story of God's faithfulness to be .
And yet. . . aren't those lovely words? And yet. . . the very smallness and humility of the story sings to me somehow. It sings of a God who is in it for the long haul, a God who longs to know us from the inside out. . . and so God becomes 'inside out.' For us.
Oh, thank you, Jesus, for showing me the heart of the Creator. The Creator, who is FOR US, and wishes to know us so well and to love us so madly, that bearing flesh and enduring hardship became necessary parts of the story. Help me to hang onto the truth of your faithfulness, even when I feel alone and frightened. Thank you.