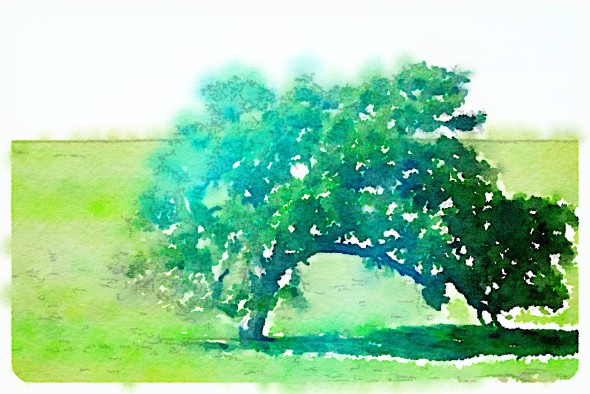 Psalm 32, The Living Bible

What happiness for those whose guilt has been forgiven!
What joys when sins are covered over!
What relief for those who have confessed their sins and God has cleared their record.

There was a time when I wouldn't admit what a sinner I was.
But my dishonesty made me miserable and filled my days with frustration.
All day and all night your hand was heavy on me.
My strength evaporated like water on a sunny day until I finally admitted all my sins to you and stopped trying to hide them.
I said to myself, "I will confess them to the Lord."
And you forgave me! All my guilt is gone.

Now I say that each believer should confess his sins to God when he is aware of them, while there is time to be forgiven.
Judgment will not touch him if he does.

You are my hiding place from every storm of life;
you even keep me from getting into trouble!
You surround me with songs of victory.
I will instruct you (says the Lord) and guide you along the best pathway for your life; I will advise you and watch your progress.
Don't be like a senseless horse or mule that has to have a bit in its mouth to keep it in line!

Many sorrows come to the wicked, but abiding love surrounds those who trust in the Lord.
So rejoice in him, all those who are his, and shout for joy, all those who try to obey him.
'Confession is good for the soul,'
they say.
And I think they're onto
something with that one.
The psalmist clearly knew
this to be true,
and sang loudly about it.
This is a season for
confession, they tell me.
But I wonder,
is it ever not the season?
I think we forget it,
neglect it,
overlook it — in worship,
both corporate and
individual.
But when we remember?
Oh, when we remember!
Then we can sing this song
and mean it.
And it is such a good song.
Please consider subscribing to this series by subscribing to the blog — the box is in the right sidebar. That way, these daily devotionals will show up in  your inbox each day of Lent, right up until Easter.