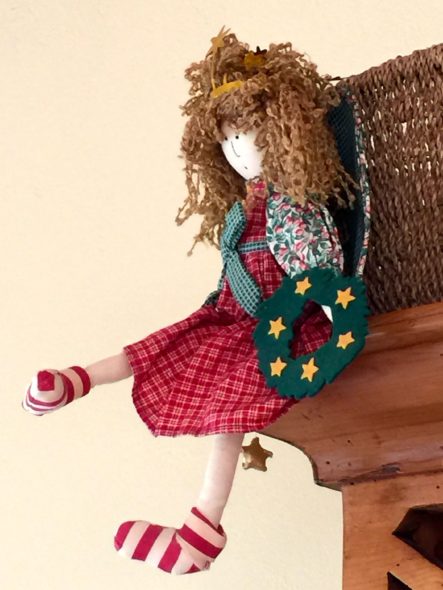 1 Samuel 2:1-10
2 Samuel 7:18, 23-29
Galatians 3:6-14
Galatians 3:6-14

Just as Abraham "believed God, and it was reckoned to him as righteousness," so, you see, those who believe are the descendants of Abraham. And the scripture, foreseeing that God would justify the Gentiles by faith, declared the gospel beforehand to Abraham, saying, "All the Gentiles shall be blessed in you." For this reason, those who believe are blessed with Abraham who believed.

For all who rely on the works of the law are under a curse; for it is written, "Cursed is everyone who does not observe and obey all the things written in the book of the law." Now it is evident that no one is justified before God by the law; for "The one who is righteous will live by faith." But the law does not rest on faith; on the contrary, "Whoever does the works of the law will live by them." Christ redeemed us from the curse of the law by becoming a curse for us—for it is written, "Cursed is everyone who hangs on a tree"— in order that in Christ Jesus the blessing of Abraham might come to the Gentiles, so that we might receive the promise of the Spirit through faith.
This short passage offers us a window through which we can see Paul's brain working overtime! His argument is thoughtful, clear and compelling: we cannot find what we're looking for by following the law. Even if we follow it to the letter. In fact, when we try too hard to be 'perfect' according to that law, we discover how very far short we fall. The law becomes a curse to us.
Jesus was willing to become that curse in our place, to take upon himself all our trying and failing, all our peccadilloes and frailties, all our broken and bent pieces. I don't know about you, but by this time in the pre-Christmas frenzy, I begin to feel like that little old dilapidated angel in this picture! And that's when I have to sit down, close my eyes, breathe deeply and remember.
Remember that I don't have to try so hard! I don't have to prove anything to anyone. I don't have to do it alone. There is One who sees me, exactly as I am, and loves me anyhow. One who calls me to my best self without making me feel 'less than' when the call comes. And that's a fine line to manage isn't it? Yet that is the promise. "Christ redeemed us from the curse of the law. . ." Think about that for a few minutes.
Then say thank you.
And then step into whatever lies at your hand to do this day with renewed energy and true joy.