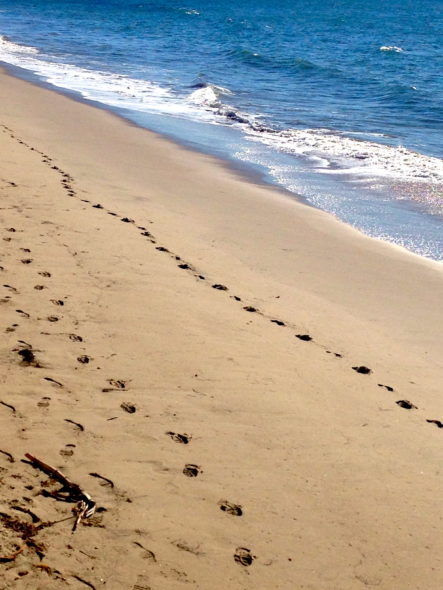 John 7:53-8:11

Then each of them went home, while Jesus went to the Mount of Olives. Early in the morning he came again to the temple. All the people came to him and he sat down and began to teach them. The scribes and the Pharisees brought a woman who had been caught in adultery; and making her stand before all of them, they said to him, "Teacher, this woman was caught in the very act of committing adultery. Now in the law Moses commanded us to stone such women. Now what do you say?" They said this to test him, so that they might have some charge to bring against him. Jesus bent down and wrote with his finger on the ground. When they kept on questioning him, he straightened up and said to them, "Let anyone among you who is without sin be the first to throw a stone at her." And once again he bent down and wrote on the ground. When they heard it, they went away, one by one, beginning with the elders; and Jesus was left alone with the woman standing before him. Jesus straightened up and said to her, "Woman, where are they? Has no one condemned you?" She said, "No one, sir." And Jesus said, "Neither do I condemn you. Go your way, and from now on do not sin again."
Wouldn't you just love to know what Jesus wrote there, on the ground? The Pharisees are doing their thing — testing him, this time, at the expense of a woman caught in a compromising situation. They keep playing this strange game of, 'Can You Top This?,' trying to trip him up. He refuses to be tripped.
As only Jesus can do, he turns the tables on them, calling out their hypocrisy and their judgmental spirits. One by one, they drop their stones and leave. Until only Jesus, the woman, and the words on the ground are left.
I've always imagined them as footsteps in the sand — something ephemeral and fleeting, but evocative of truth, convicting in their simplicity. 
Yes, I wonder what he wrote. But more than that, I wonder at him — at his compassion, his firm conviction, his generosity toward outsiders, his suspicion of insiders, his willingness to take a risk on behalf of someone in need of healing. No, she wasn't 'sick,' nor did she have a demon. Apparently, all her body parts were working just fine. But oh, she needed the Master's compassionate words of inclusion and encouragement. I like to think she chose to walk off in a different direction, changed, gently chastened, forgiven, understood.
Lord, help me to be more generous to those on the edges, to offer compassion rather than criticism, to speak clearly but kindly about making good choices, to not let anyone be the butt of the joke or the lesson-in-the-making. Thank you for your kindness here and in so many other places – both in scripture and in my life story. Thank you.