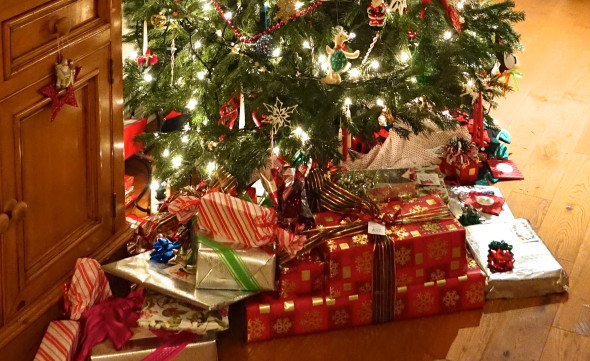 1 Corinthians 3:10-23, The Message

Or, to put it another way, you are God's house. Using the gift God gave me as a good architect, I designed blueprints; Apollos is putting up the walls. Let each carpenter who comes on the job take care to build on the foundation! Remember, there is only one foundation, the one already laid: Jesus Christ. Take particular care in picking out your building materials. Eventually there is going to be an inspection. If you use cheap or inferior materials, you'll be found out. The inspection will be thorough and rigorous. You won't get by with a thing. If your work passes inspection, fine; if it doesn't, your part of the building will be torn out and started over. But you won't be torn out; you'll survive—but just barely.

You realize, don't you, that you are the temple of God, and God himself is present in you? No one will get by with vandalizing God's temple, you can be sure of that. God's temple is sacred—and you, remember, are the temple.

Don't fool yourself. Don't think that you can be wise merely by being up-to-date with the times. Be God's fool—that's the path to true wisdom. What the world calls smart, God calls stupid. It's written in Scripture,

He exposes the chicanery of the chic.
The Master sees through the smoke screens
    of the know-it-alls.

I don't want to hear any of you bragging about yourself or anyone else. Everything is already yours as a gift—Paul, Apollos, Peter, the world, life, death, the present, the future—all of it is yours, and you are privileged to be in union with Christ, who is in union with God.
Everything.
Everything is a gift.
Even those things
that don't exactly
look like gifts
when we first
open them up?
Yes, even those.
Though, truth be told,
those are a bit
harder
to recognize.
How would my
worldview shift
if I truly believed this?
How would yours?