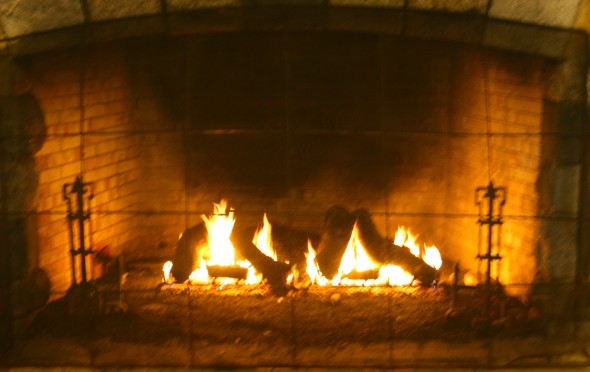 I have always had an active imagination. And a sometimes anxious psyche. Combine those two things, and the mind pictures grow exponentially! I've imagined my husband or children lying by the side of the road, injured, dying. I've 'seen' my loved ones' airplanes falling from the sky. I've pictured waking up to flames around me, with no way of escape.
And I've always believed that the very worst thing that can happen to a parent is to lose one of their children to death.
After reading, "Refuse to Drown," co-written by Tim Kreider and Shawn Smucker, I'm not sure I believe that anymore. Because what happened to Tim is even worse than that: he discovered that his oldest boy, Alec, at the tender age of 16, viciously murdered his best friend and both of his friend's parents. Stunned by this revelation, Tim had to make the hardest choice of his life — to turn his son into the police, and then to wait for his child's fate to be determined by a court of law.
Working from journals, an early manuscript, and painful memories, Tim and Shawn have created a compelling book, with enough suspense to keep us reading until the very end. In the process, we learn what it means to live a life of integrity even while in the grip of overwhelming grief. There are no heroes in this story. What Tim chooses to do is, indeed, heroic, but it is not something he takes pride in, not something he feels good about doing. 
And that's one of the primary reasons this is a book that I sincerely recommend. There is real wrestling going on in this story. What is the right thing to do here? Can I do it? Can I live with the consequences of making the right choice? What more could I have done for my child?
Hard questions, no easy answers. Throughout the tale, Tim is fiercely honest and admits to mistakes made along the journey of parenting his son. The question that rises to the top of all the others is this one: how are parents to learn what mental illness or serious personality disorder look like? What are the signs? Is there help out there?
At the end, we are left with the truth that no one can know what's going on in the heart of another, even if that other is someone we've known their whole lives. It is unsettling to read this book, disturbing, even painful.
What redeems the story is the bright thread of hope that weaves its way in and around the sordid and painful details. The grace of God shows up, right in the midst of this terrible darkness, as Tim's soon-to-be second wife, his friends and his church community rally round, offering silent companionship, meals, words and notes of comfort. And Alec himself seems to find some measure of comfort in God, and to express some remorse for his vicious actions.
This is Tim's story to tell and Shawn has helped him to tell it well. As a reader, and as a mother, I wanted to know more about what Alec's mom was thinking, how she was finding comfort in the midst of all this agony. But that is not the story here, is it? I often found myself praying for her, and for all the family as this story unfolded, because every member of the circle is changed forever as a result of Alec's horrible choice that dark night in May 2006.
This is a story worth reading. It is sad and hard, but ultimately hopeful. There can be life after the worst thing possible happens. And it can be a rich, good life.