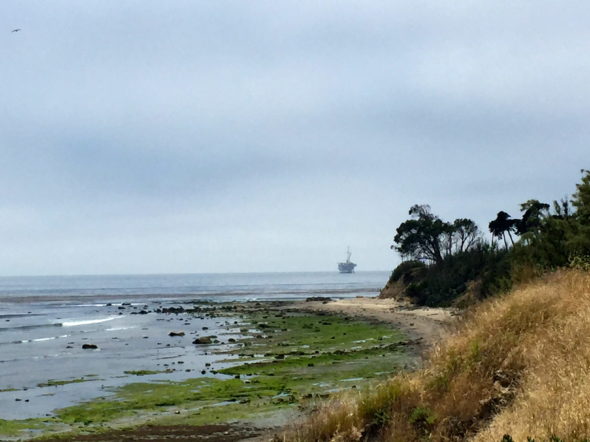 From The Little Prince: "It is such a secret place, the land of tears."
                                                                     — Antoine de Saint-Exupéry
This land is a place I've visited many times over my life, a strange and secret country, indeed.
I could say it feels familiar, except that it doesn't. Not quite. Each visit is unique, bringing its own sadness, regret, emptiness, and eventually, fullness and replenishment as I wend my way back to the familiar terra firma of 'regular' life, whatever the heck that is.
After a winding journey of several years, my mama died from Alzheimer's disease in April of this year. There have been tears all along the highway of this Thief of Time and Remembering, of course. Oodles of them. But none quite like the ones that spilled that Wednesday afternoon in April, standing by her hospital bed. I saw her leave us — an open-eyed gaze, two loud gasps, followed by the strangest silence I've ever experienced. I will be forever grateful that I was able to say good-bye . . . thank you . . . I love you.
Or the tears that sprang to my cheeks as I drove out of a doctor's parking lot one week later, remembering how I have always planned my medical appointments around mom's schedule these last few years, and wishing fiercely that she could be next to me in my car just one more time. I know there are many tears that have not yet worked their way into the air that surrounds me, tears I carry in this body, waiting behind my eyelids, behind my heart. Each one, shed or yet to be, remind me that grief is a land of secrets, of strange and sudden surprise.
I understand that losing my last parent at the age of 72 is a rare thing. I am grateful for that truth, grateful for her long life, and for my own, glad that we could be together more closely these last few years. Nevertheless, this feeling of loss is real. It winds its tendrils around me in ways that surprise and perplex me, showing up in simple things — like driving down a particular street or watching a television series we used to enjoy together. It stings when I see the bags of clothing waiting for the Goodwill truck or when I pick up a photograph. Though I've been here before, this trip feels particularly treacherous and very, very lonely.
We held her memorial service a full month after her death. It was a lovely afternoon, full of memories, scripture, and sweet, old songs. There were digitized home movies, good Mexican food in our backyard after the service, and lots and lots of shared stories. She would have loved every minute of it. In fact, I'm quite sure she did.
The next morning, life moved on. It was time to be 'the pastor' for a while, six years into retirement. I led in worship, preached a charge to our fine new confirmand, then went home and collapsed, eager for some space to weep and rest.
But it was not to be. Why?
To find out why it was not to be, please click on this link and read the rest of this piece over at SheLoves today. Join the conversation!