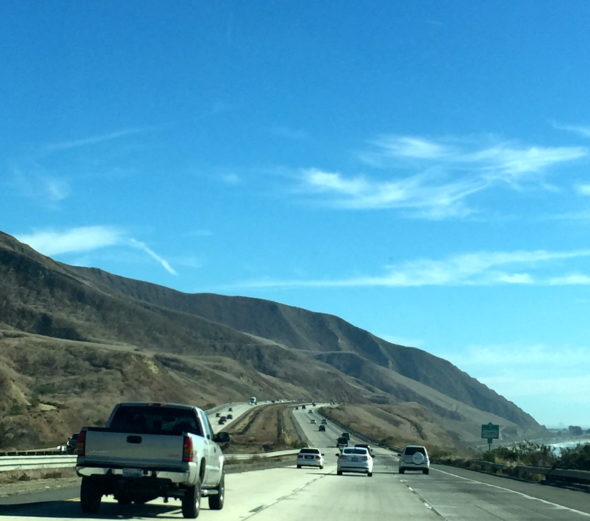 Psalm 79, TLB

O God, your land has been conquered by the heathen nations. Your Temple is defiled, and Jerusalem is a heap of ruins. The bodies of your people lie exposed—food for birds and animals. The enemy has butchered the entire population of Jerusalem; blood has flowed like water. No one is left even to bury them. The nations all around us scoff. They heap contempt on us.

O Jehovah, how long will you be angry with us? Forever? Will your jealousy burn till every hope is gone? Pour out your wrath upon the godless nations—not on us—on kingdoms that refuse to pray, that will not call upon your name! For they have destroyed your people Israel, invading every home. Oh, do not hold us guilty for our former sins! Let your tenderhearted mercies meet our needs, for we are brought low to the dust. Help us, God of our salvation! Help us for the honor of your name. Oh, save us and forgive our sins. Why should the heathen nations be allowed to scoff, "Where is their God?" Publicly avenge this slaughter of your people! Listen to the sighing of the prisoners and those condemned to die. Demonstrate the greatness of your power by saving them. O Lord, take sevenfold vengeance on these nations scorning you.

Then we your people, the sheep of your pasture, will thank you forever and forever, praising your greatness from generation to generation.
These are hard words to read. As I get older and grow deeper in my own knowledge and experience of God's goodness, I find these kinds of words increasingly difficult to reconcile with my understanding of who God is and how God operates in this world.
And yet . . . I immediately recognize the emotional turmoil behind them. Those strong feelings of betrayal, of loss, of confusion. We all want to think that because we love God, our lives will be . . . easier? Less marked by grief? And yet. . . every single person that I know can personally testify to the powerful presence of loss and grief and pain in their lives.
So . . . maybe these words are really less about God than they are about us? These wailing words somehow give us permission to rail at God once in a while — to take our angst right to the Source of Life. And then . . . to leave those feelings there, safely held by the God who is good, who is loving, who weeps with us when we suffer, the God who gets it.
Thank you, Lord, that you do get it. Thank you that Jesus came to us, lived among us, suffered as we do, died as we do. Thank you that you are the original empathizer . . . that you have been where we so often find ourselves to be. Help us to lean into you when the hard stuff happens — to know that we are safe with you, all of us is safe with you . . . even those strong, negative emotions. Thank  you.