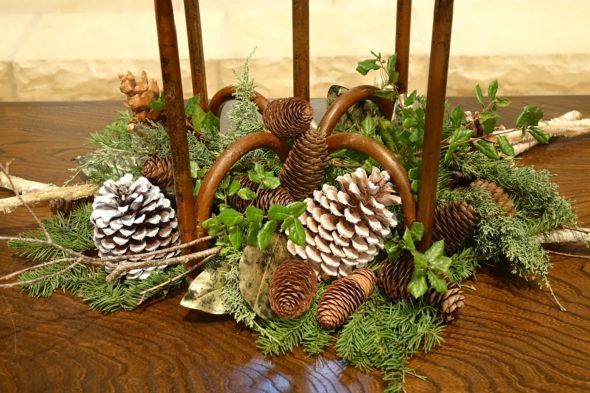 1 Corinthians 1:3-9, NRSV

Grace to you and peace from God our Father and the Lord Jesus Christ.

I give thanks to my God always for you because of the grace of God that has been given you in Christ Jesus, for in every way you have been enriched in him, in speech and knowledge of every kind— just as the testimony of Christ has been strengthened among you— so that you are not lacking in any spiritual gift as you wait for the revealing of our Lord Jesus Christ. He will also strengthen you to the end, so that you may be blameless on the day of our Lord Jesus Christ. God is faithful; by him you were called into the fellowship of his Son, Jesus Christ our Lord.
I gotta tell you — finding these lovely words in the middle of a lot of readings from the prophets is like stumbling over a diamond in the desert. Yes, we need the prophetic voice. Indeed, we do. But . . . we also need these kind words of grace. I want to pray these words over my family, over my friends at church, over my neighbors. I want to pray them over my husband and myself — and over you, too. Not one of us is lacking in any spiritual gift as we wait for the coming of the Lord. Not one. It is important, of course, to remember that every good gift comes to us 'from the Father of Lights,' as John's epistle reminds us. But. . . they are given to US. God IS faithful, and we have exactly what we need to get us from one end of Advent to the other. And from one end of life to the other, too.
Oh, Lord, help me to remember this powerful truth. Especially on days when I don't feel well, or when someone is angry at me about something, or when I'm unsure about what might be the next, best thing for me to do. Remind me that I have enough, that I am enough . . . because of you. Thank you.