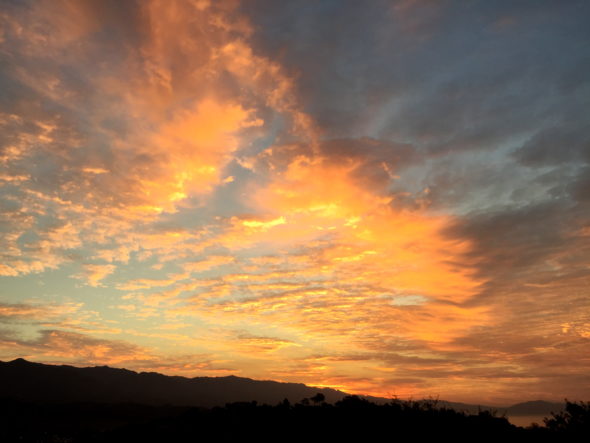 Mark 11:27-33, The Message

Then when they were back in Jerusalem once again, as they were walking through the Temple, the high priests, religion scholars, and leaders came up and demanded, "Show us your credentials. Who authorized you to speak and act like this?"

Jesus responded, "First let me ask you a question. Answer my question and then I'll present my credentials. About the baptism of John—who authorized it: heaven or humans? Tell me."

They were on the spot, and knew it. They pulled back into a huddle and whispered, "If we say 'heaven,' he'll ask us why we didn't believe John; if we say 'humans,' we'll be up against it with the people because they all hold John up as a prophet." They decided to concede that round to Jesus. "We don't know," they said.

Jesus replied, "Then I won't answer your question either."
It's just a small story, but how I love it! And Peterson nails this translation: "They decided to concede that round to Jesus." Oh, yeah, they did! Whenever I read an example of Jesus's almost crafty intelligence, I marvel. He knew how to wriggle out of tight situations. Really well. But then . . . as the days of Holy Week march by, we see him relinquishing that skill, just turning it over and letting it go. He drops the quick comeback, the diverting word. And he steps calmly and graciously into the ugly future that awaits him. I wonder when he came to the full realization that his ministry life would end with his death. We can't know that — it's one of the mysteries of the Incarnation — that grand gift that we celebrate during Advent. How much did Jesus know and when did he know it? I choose to believe that his understanding came in slices, like it happens for us. He got some of the picture. . . then a little bit more, then another piece, etc. Eventually, he began to see the entire puzzle, something we are only able to do in part, I think. And yet, he kept choosing to move toward that inevitable end. Amazing. AMAZING.
Thank you, Jesus, for coming to us, for choosing to be one of us, for accepting the limits of human flesh, of human comprehension. You know us. You know us from the inside out and that is the greatest gift — and the greatest mystery of all. You know us. Thank you!