It's time for my monthly contribution over at A Deeper Story today. The editors chose to put this on the family channel – see what you think.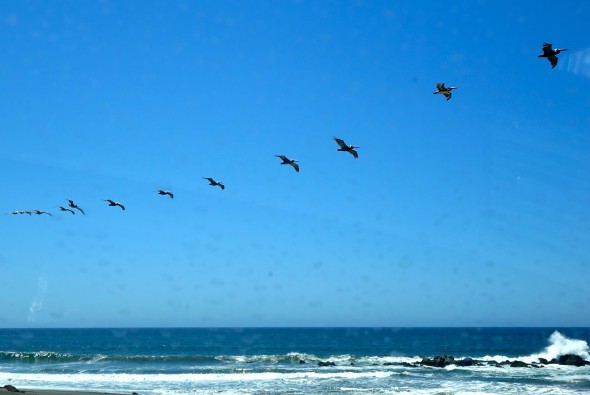 Matthew's gospel has him showing up by the lakeside. Mark and Luke talk about an overcrowded house and the removal of roof tiles to get the guy into the same airspace as the Rabbi. And all three of these gospels talk about the friends, the ones who cared about the paralyzed man.
His friends.
The ones who carried him when he couldn't walk anywhere under his own steam. The ones who laid him carefully on that mat, who got inventive when access seemed to be denied, who believed in his healing for him.
His friends.
Surely one of the most beautiful of words in the history of the English language: friends. For most of my life, I've been gifted with some great ones. People who have met me in the middle of the pain, in the squishiness of the mess, and in the moments of joy and silliness, too. Sisters, and a few brothers here and there, who have walked life with me — the dailyness of it all, the twists and turns, the routine and the unexpected, the predictable and the not so much.
People who know me, who get me, who hold me accountable, who call me on my crap, who encourage me when I'm down, who shoot holes in any hot air balloon that may be surrounding my head at any given moment in time. People who love me, all of me: the too-muchness of me, the outloudness of me, the bossiness of me, the loud laughter of me, the realness of me.
There have been times when the faith of my friends has carried me through some scary, dark times. When the prayers of others have had to be all the prayin' there is, because I ain't havin' none of it. When the kindness of my friends has saved me from myself, from the hurtful remarks of not-friends, from the pain that comes along with the option of living here on the planet.
I'm not at all sure why this is true, but sometimes trouble comes in batches, when painful situations pile up like a rugby scrum, and hope has a tough time finding its way into the center of the throng. It is those times when the truest friends miraculously show up, when they gather round, bring in a meal, send a care package, make a phone call, drop an email or a FB message. . . 
Please join me over at A Deeper Story to read the rest of this piece.