This is quite possibly the most vulnerable and personal post I have ever written. It was time to tackle this very large piece of who I am (pun intended). You can begin the post here and then please follow the link to finish it over at SheLoves today: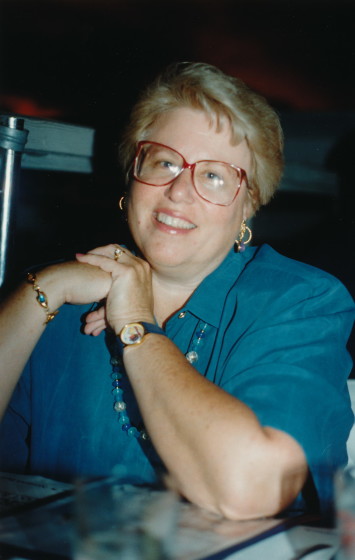 Sometime in the early 1980s
I have jokingly said that I've never been small in my life. Trouble is, I am only half-joking. I am a large person — always have been, always will be. I have baby pictures with my closest cousin during our first year — and believe me when I tell you this — I am gargantuan compared to this lovely, tiny peanut of a babe who grew up to be one of my favorite people in the universe. That picture was frequently taken out at family gatherings, everyone always marveling at the giant child in their midst.
Until the boys began to have hormones moving through their systems at about age 14 or so, I was also the tallest in my class. Always. I was awkward, uncoordinated, had difficult skin issues and stick straight hair that my mother was incessantly trying to curl with permanent wave solution. And no, it did not work.
I was also loud, sometimes quite bossy and usually anxious about something. Not the best combo in the world for developing a sturdy psyche or nurturing a strong sense of self. All these things made me feel overwhelmingly large in any social situation — on the edge, insecure, impossible to hide. And somewhere inside myself, I decided that I might as well BE big, the biggest of them all.
So I worked hard. I studied, got great grades, learned a lot of different things, developed the cooperation gene to the fullest extent possible, and tried to 'blend in.' I did what was expected of me, trying not to stir up the dust as I worked.
I did this for a very long time – decades, in fact. I was the quintessential 'big girl,' absorbing everyone's expectations, grief, neuroses, demands, anger, neediness. And somewhere along the way — about the time I started to have babies — I became a really, REALLY large woman. I enveloped myself in a layer of extra pounds that fluctuated from time to time, but always managed to keep me safe, well-padded and sturdy in the midst of whatever turmoil might be raging around me.
I remember successfully losing about 60 pounds one year and going for a dip in the pool at a friend's house. She turned to me with a surprised look on her face and said, "Wow, Diana, you're actually quite a small person, aren't you?"
Can you guess how fast those pounds came right back on? Small? ME? No way. Everything in me was repulsed at the thought, and shocked to think she might be right.
I could not be small, you see. I could not. I did not know myself as a small person. How would I possibly manage all the pain I carried if I were small?
So I made sure I was big enough to shoulder the load.
Please click here to continue the conversation over at SheLoves . . .