Once again, I am overwhelmed by your response to a post about my journey with my mom. It never ceases to amaze me how great an epidemic this is in our land, how many people are walking this hard, painful road through the death-by-inches and loss of self that is dementia. Thank you for your kind words and your stories — they mean the world to me, and to everyone who reads through that long comment thread.
This week has been one of gradual healing, slowly regained mobility and living right smack dab in the middle of deep wells of gratitude. I've spelled out a few reasons why in today's newsletter (you can subscribe at the bottom of this post if you'd like), but I will just say here that the human body is both fragile and miraculously resilient and I am celebrating the gift of my own body in ways I never have before.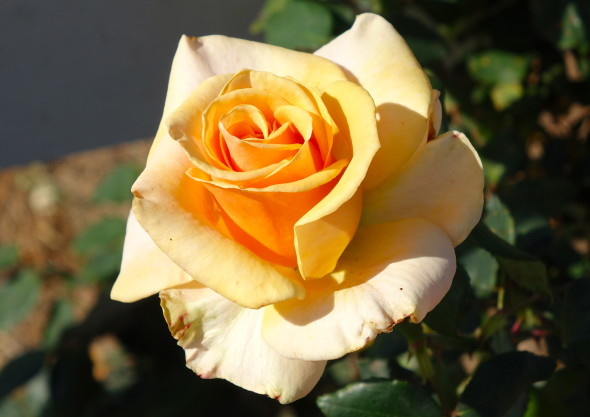 I have abused this vessel for many years, in many ways: too many calories, too little exercise, too much stress. Slowly, slowly, I am learning to appreciate how very well it has served me over my life and I am living more fully in it than ever before. That is no small gift for a little girl who hated her height/skin/hair/self and always felt awkward and clumsy. 
The bruises from my time with mom on Mother's Day are healing as well. I dropped off some supplies two days later and as she saw me, her eyes welled with tears and she said, with great hesitation,"Are you still mad at me?"
I almost wept again.
Somewhere in the confusing tunnels of her brain, she knows that she has upset me. And she is sorry for it.
I am sorry, too.
A trusted friend and counselor said to me this morning, "You know, Diana, your letting go of that Coumadin is a strong metaphor for the way in which you must let go of everything else that makes you bleed."
Everything else that makes me bleed.
Well, wow.
Exactly.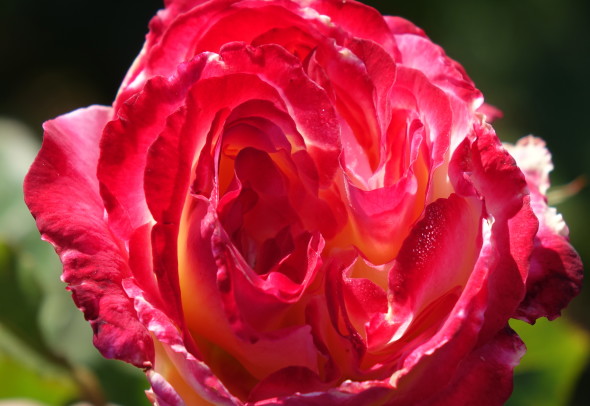 I must continue to learn how to let go of these old wounds, to offer them to my Savior as a means of grace, to say 'thank you' for the good gifts first and forever, to release my mother's ultimate care and safety to Another.
I am not now, never have been, and never can be responsible for her health and happiness. That is the lie that she and I have believed for far too long and it must be jettisoned. It must be.
We cannot, any of us, be 'the answer' for another human person. It is not possible, nor is it desirable. We can be instruments for healing, we can be companions on the way, we can laugh and cry and worry and wonder with one another. But we cannot, we must not, we dare not ever try to fix one another.
We don't have that power. Thank God.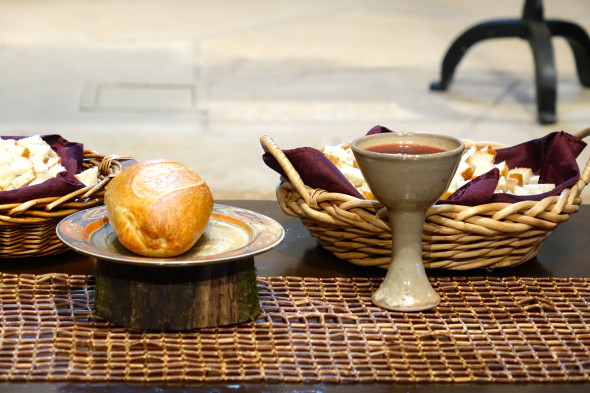 There is only one source of Healing in this universe, and it pours out on us all day after day, in mess after mess, through trial after trial. It shows up in medicine, psychology, friendship, good marriages, good parenting, healthy politics (is there such a thing?). But the Source is the same. Everything  that is good and right in this universe comes from God alone.
Not me.
Not you.
Through me, hopefully, yes. And through you, too.
But we do not have to generate it, invent it, or even package it. We simply have to allow it. That is all. 
So I am learning again to say, "YES." With as much of me as I now know, I say, "Yes." 
And I say, "Thank you."