Anyone who has read my work for any length of time will know that the content of this month's essay at SheLoves has appeared, in slightly different form, here and in an ebook I put together about five years ago. It's a BIG topic for me, essential to my spiritual and emotional health and sanity and I'm happy to have another venue in which to speak it true. I believe this to be one of the most important truths of our faith, one that can help us navigate any misguided theological input from our past. I'd love it if you would click over and join in the conversation at SheLoves.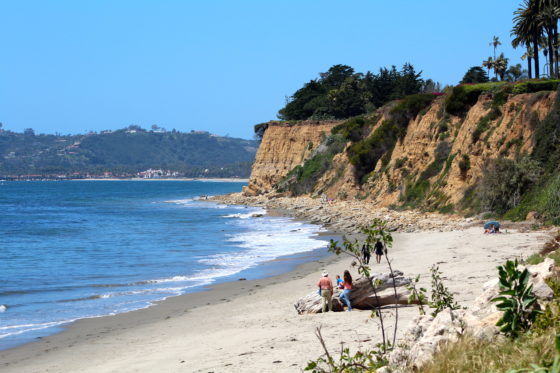 When I was a little girl, faithfully attending Sunday school each week, we had a little saying that went like this: "Jesus, Others and You – that's how you spell JOY." And I inhaled that sentiment like it was the sweetest of perfumes. YES! We should always be last on the list, giving ourselves away to Jesus and to other people. That's how you live like Jesus, right? That's how you are a good girl, a truly good girl.
As I got older, that simple phrase became a little more complicated, and the scent of it a little more cloying. This time, it went something like this: "He must increase, I must decrease," lifting the words directly out of the mouth of John the Baptist near the end of chapter 3 in John's gospel. From there, it morphed into, "More of Jesus, less of me," and the older I got, the more terrified I became when I heard those words.
I didn't recognize it as terror initially. In fact, I didn't know how deeply this message had affected me until I began to be interested in spiritual direction. I first learned about direction by reading a series of novels, of all things. In the late 80's and early 90's, British author Susan Howatch wrote a great bunch of stories about priests in the Anglican church and I devoured those books when I was in my 40's. They were earthy, to be sure, but they were also rich and filled with beautiful tidbits of theology and ecclesiology. Throughout the entire series, some of my favorite characters were spiritual directors.
So I began to look for a director, and the first woman I interviewed handed me the beautiful Prayer of Abandonment by Charles de Foucauld. It's a beautiful prayer, filled with love, joyful submission, and trust. But I could not pray that prayer.
I tried, but I'd get to the word 'abandon,' and start gulping great gasps of air. I prayed about it, I talked it over with the woman who had given it to me, and her immediate response to me was this: "Diana, you need therapy. Not direction." (Did I mention I was in seminary at the time and beginning to hear God's call to professional ministry? What??? Pastors might need therapy? Well, that's a great big YES.)
I spent the next twenty years trying to unpack what happened inside me as I read that prayer and, in the process, I have taken a long look at that old Sunday school saying and the use (or mis-use) of that verse from John 3. And I've done a TON of personal work on all kinds of important things. . . all because I gagged on the word, "abandon."
There is lots more to these thoughts — come on over and join us at SheLoves!